93
on: Yesterday at 02:36:14 PM
Started by Deep - Last post by Robyn_Goodfellow
I have received notice for both my orders should be shipped out in the next 2days, about a week ago. (7 1/2 weeks waiting so far). Don't know when it'll actually happen. So I'm living vicariously through others.

Iím being nosey - What did you order?
95
on: Yesterday at 02:29:58 PM
Started by anla-shok - Last post by Racona Nova
Like that review, well done

96
on: Yesterday at 02:29:39 PM
Started by KqRo - Last post by KqRo
So, the mystery box I ordered to tide me over until my Empress comes in April is here!
I got the Sentinel v5 in Guardian Blue I believe. I plan on messing around with it, maybe making a grip for it with seine twine. I got it with the UEHG blade so I can switch it with the Heavy blade on the Empress and see which I like better for Sentinel Yellow. Overall, I am really pleased with it, itís very cool and feels solid and well made. I canít wait to get my sound saber in April!!
99
on: Yesterday at 02:21:37 PM
Started by Kham-Ryn Kurios - Last post by Darth Logos
Screw your fees and face book page. I'll start my own club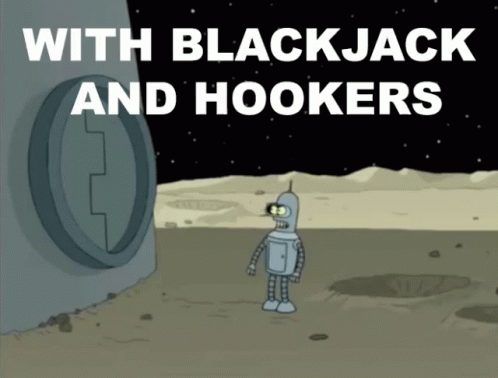 100
on: Yesterday at 02:02:47 PM
Started by Tazflyr - Last post by TR-77477
Mine is my TK number given when I was first accepted into the 501st Legion. As you progress and get different costumes approved you earn a new prefix. TK =Stormtrooper TR= Royal Guard DZ=Jawa etc